Sunday September 11, 2011
Did you happen to notice this cute little lion print on Mala's nursery design board?
Well I was the lucky winner recently of not 1, but 2 prints from Elissa Hudson Illustration! It was perfect timing really…..I was putting together Mala's nursery and noticed this print tied in perfectly with our colours and theme.
I'm sure you've seen her 'I believe in pink' print around, it's been incredibly popular!
Are you wondering what else I picked? Well I chose this one for Charlie's nursery (I know it's been 7 months and I still haven't showed you his nursery…..I've been gathering prints for his gallery wall and it's nearly complete!)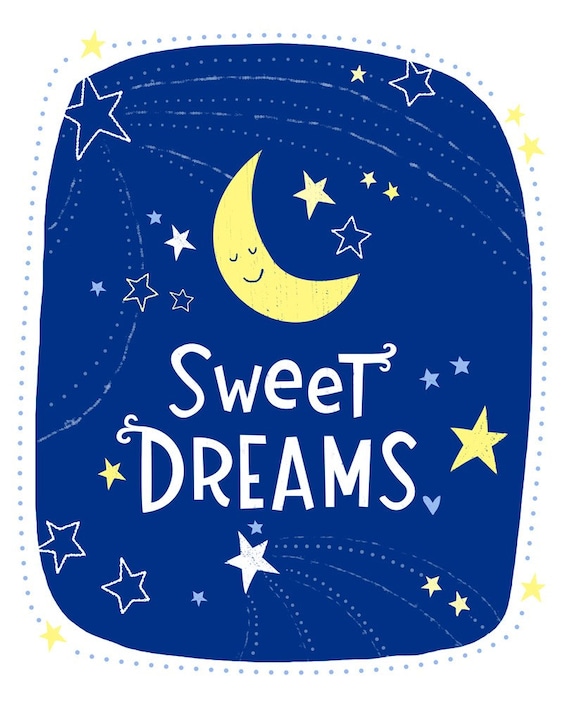 And this is the bunting I made for Mala's nursery. It's going to hang above the cot.
I can't wait to show you photos of the nursery…..Mala's mum went on a shopping spree on Friday and many of the items are on the way to her now!